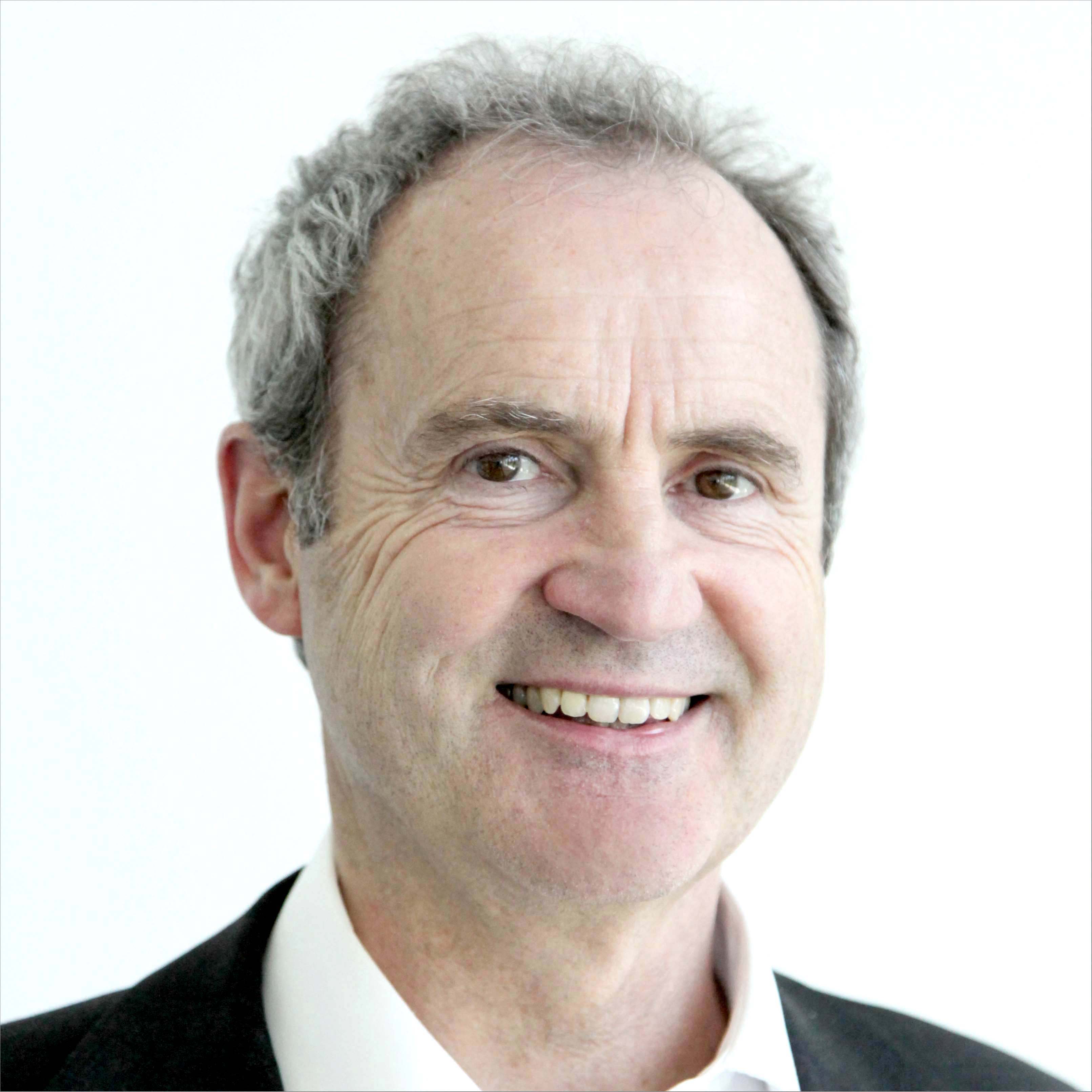 Prof. Gerhard Schmitt
Gerhard Schmitt is Professor of Information Architecture at ETH Zurich, leader of the ETH Future Cities Laboratory Simulation Platform, Principal Investigator in BigData-Informed Urban Design of the Future Cities Laboratory 2, Founding Director of the Singapore-ETH Centre in Singapore, and ETH Zurich Senior Vice President for ETH Global.
His research focuses on urban simulation, Smart Cities and linking Big Data with Urban Design. From 1998-2008 he served as Vice President for Planning and Logistics and Member of the Board of ETH Zurich. He directed the development of ETH's strategy and planning in cooperation with the 16 scientific departments. From 1984 to 1988 he conducted CAAD research and teaching at Carnegie Mellon University. He was Visiting Professor at Harvard GSD, at the Katholieke Universiteit Leuven, the Technical University of Denmark and at the Technical University of Delft. From 2004-2007 he chaired the Visiting Committee of the Graduate School of Design at Harvard University and initiated ETH Science City.
To Follow: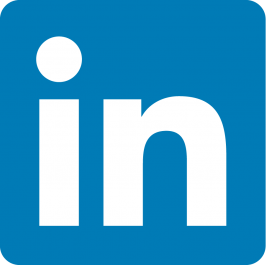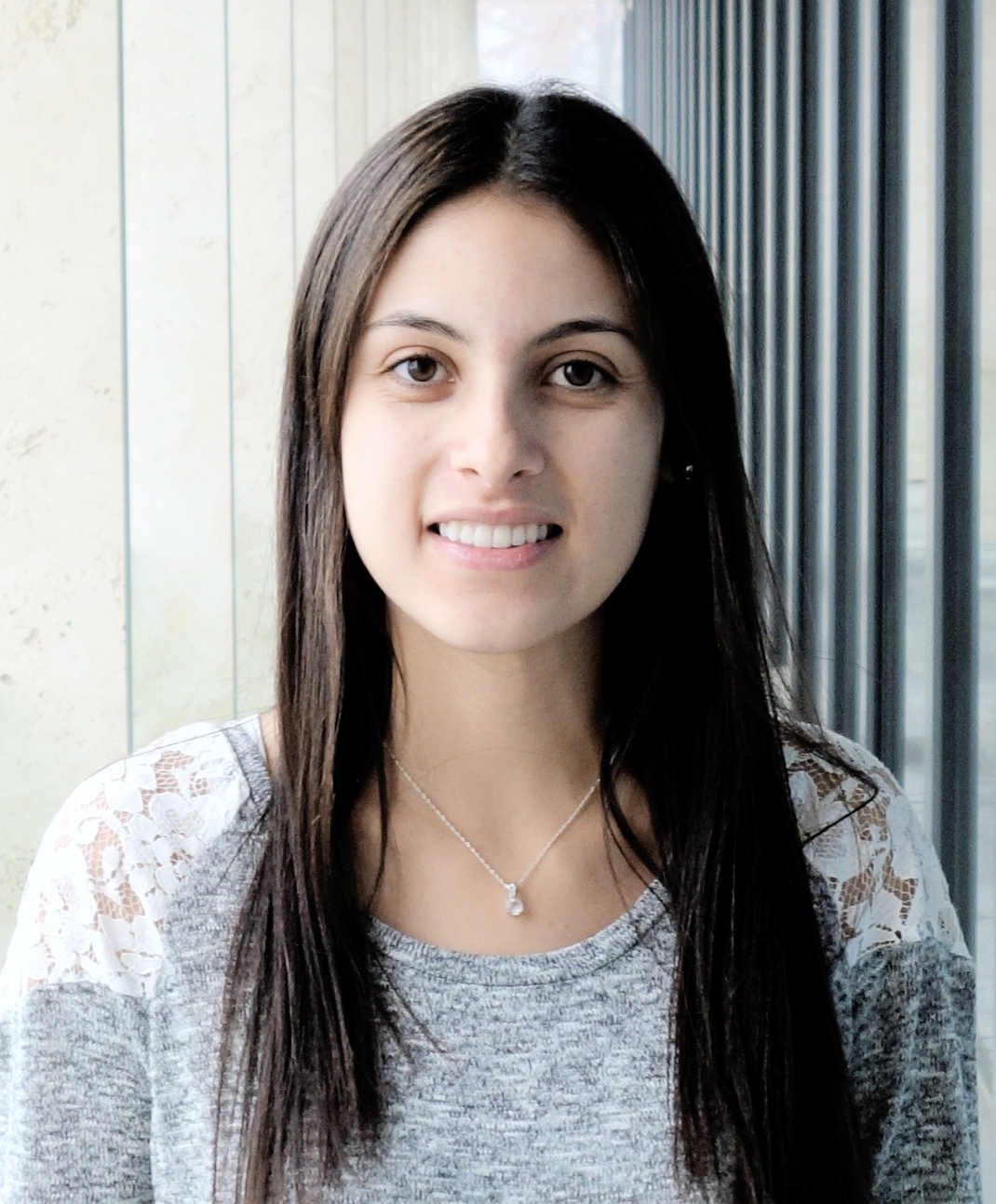 Dr. Estefania Tapias
Estefania Tapias is Postdoctoral fellow and Lecturer at the Chair of Information Architecture, ETH Zurich. Her research is focus on Information Cities and climate-sensitive urban planning. Estefania attained her doctoral degree at ETH Zurich and obtained the PhD label from Climate-KIC; one of three Knowledge and Innovation Communities (KICs) created by the European Institute of Innovation and Technology (EIT). At ETH Zurich she teaches the course 'Digital Urban Simulation' where ETH students learn how to analyse and generate spatial urban configurations with advanced computational methods.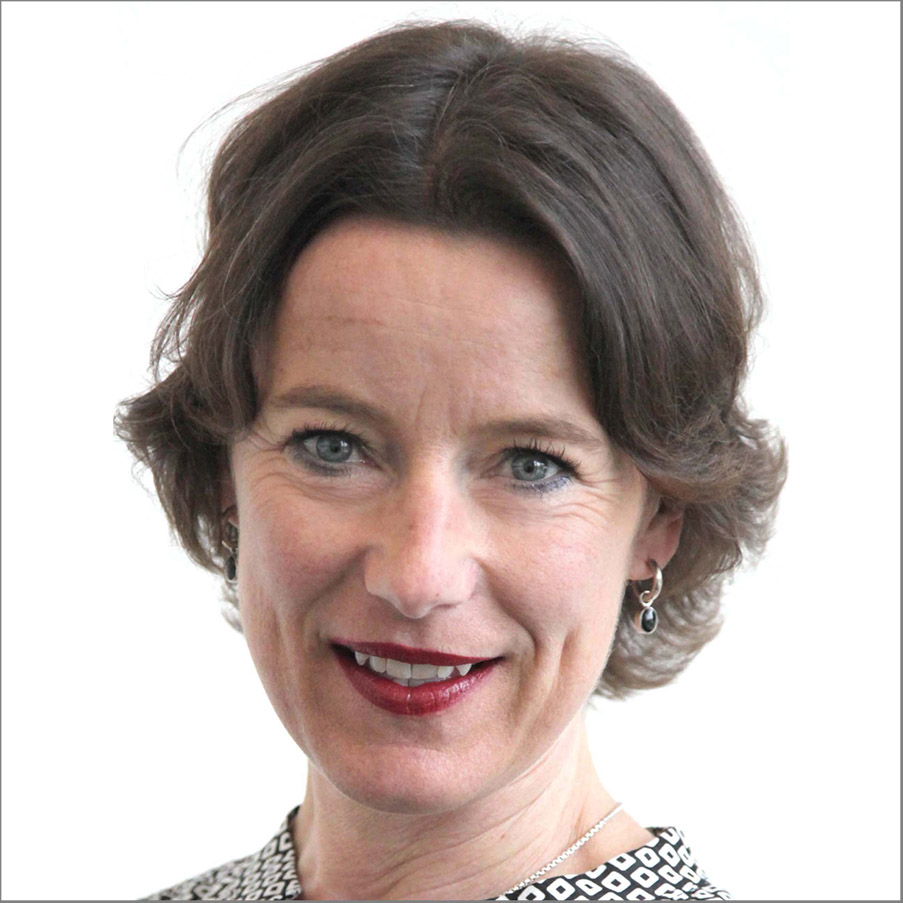 Denise Weber
Denise Weber is the Executive Assistant of Professor Gerhard Schmitt and is in charge of the administrative operation of the chair. She is also responsible for the management of the chair's finances, human resources, and project coordination as well as the controlling of part of the SEC/FCL finances. Previously Denise worked for various international advertising agencies as account supervisor, in Switzerland and overseas. After finishing her commercial apprenticeship she obtained a diploma as "Marketing planner" from SAWI – Swiss Marketing and Advertising Institute.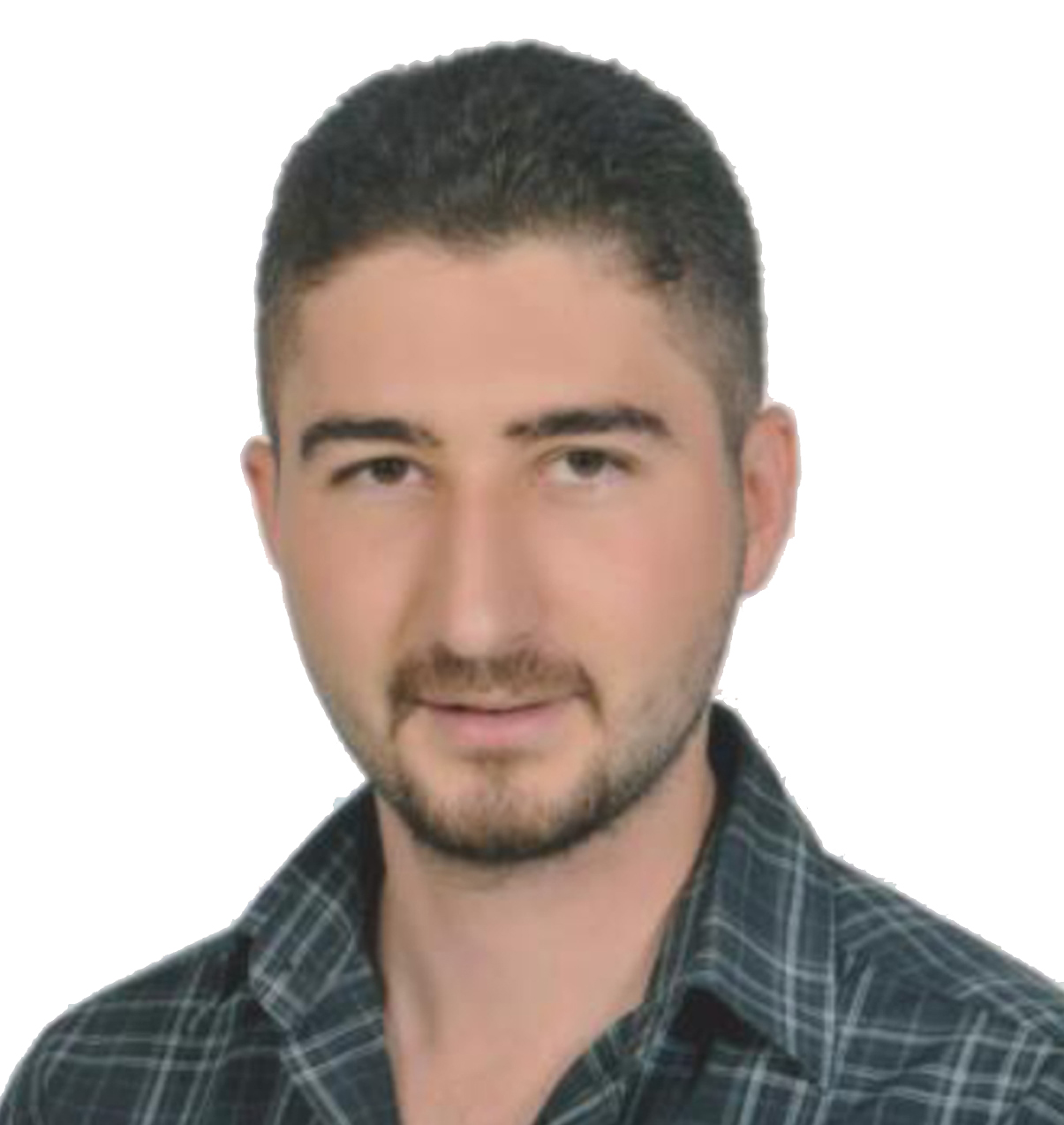 MSc Gianluca Genova
(Student Assistant)
Gianluca Genova is currently an MSc Student in Integrated Building Systems at ETH Zürich. He holds a bachelor degree in Architecture and degree in City and Regional Planning from the Izmir Institute of Technology. Within the Department of Information Architecture (IA), Gianluca works as a Student Assistant, developing a series of MOOCs under the title "Future Cities;. Before joining ETH and the IA team, he worked as an Architect in ODI Group in Izmir, Turkey for two years and as a designer in Segmüller, a furniture company in Darmstadt, Germany for a year.He also has a strong interest in the field of sustainable and smart buildings as well as construction technology.