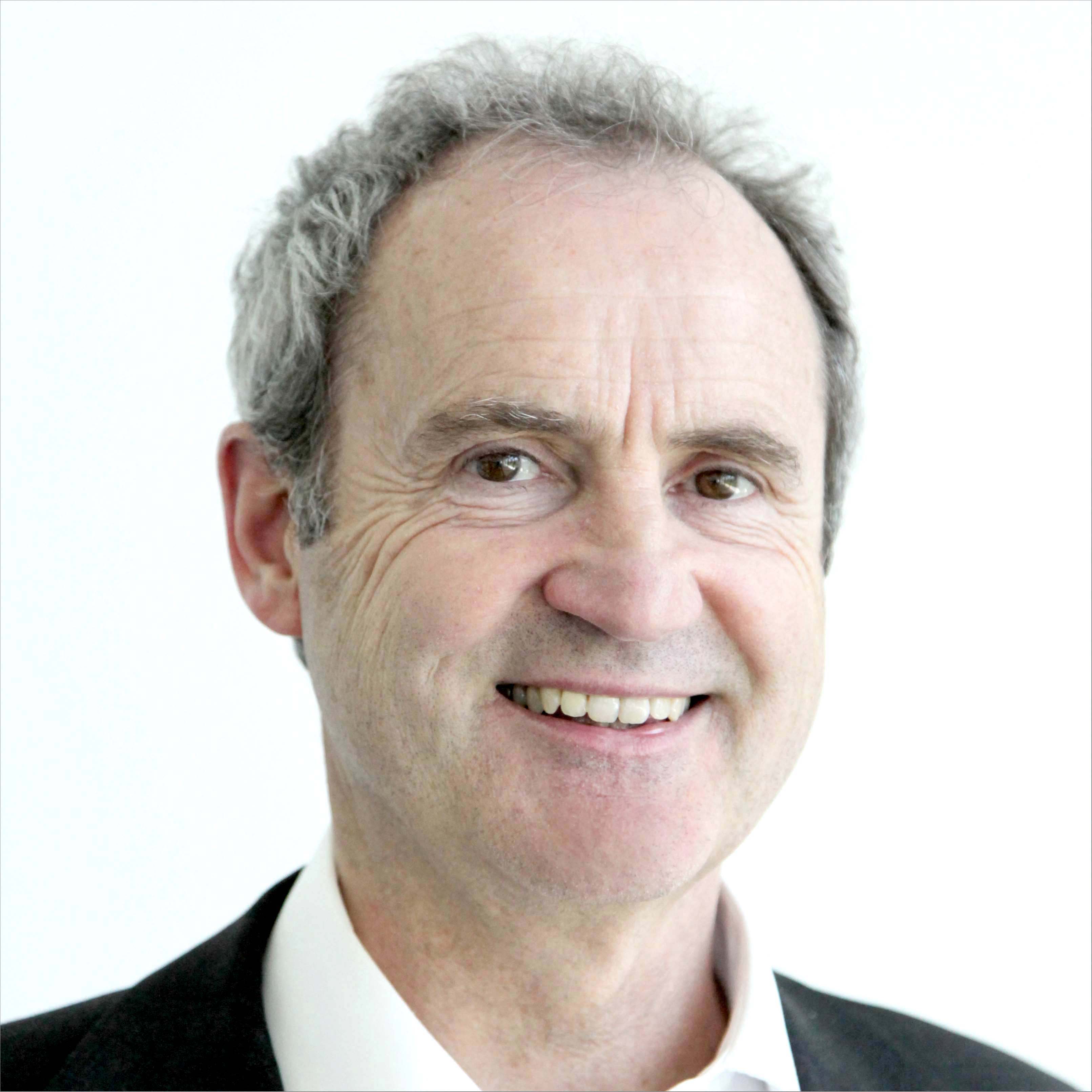 Prof. Gerhard Schmitt
Gerhard Schmitt is Professor of Information Architecture at ETH Zurich, leader of the ETH Future Cities Laboratory Simulation Platform, Principal Investigator in BigData-Informed Urban Design of the Future Cities Laboratory 2, Founding Director of the Singapore-ETH Centre in Singapore, and ETH Zurich Senior Vice President for ETH Global.
His research focuses on urban simulation, Smart Cities and linking Big Data with Urban Design. From 1998-2008 he served as Vice President for Planning and Logistics and Member of the Board of ETH Zurich. He directed the development of ETH's strategy and planning in cooperation with the 16 scientific departments. From 1984 to 1988 he conducted CAAD research and teaching at Carnegie Mellon University. He was Visiting Professor at Harvard GSD, at the Katholieke Universiteit Leuven, the Technical University of Denmark and at the Technical University of Delft. From 2004-2007 he chaired the Visiting Committee of the Graduate School of Design at Harvard University and initiated ETH Science City.
To Follow: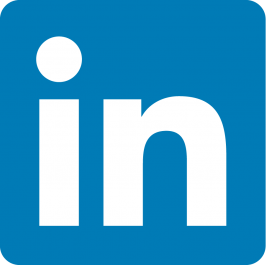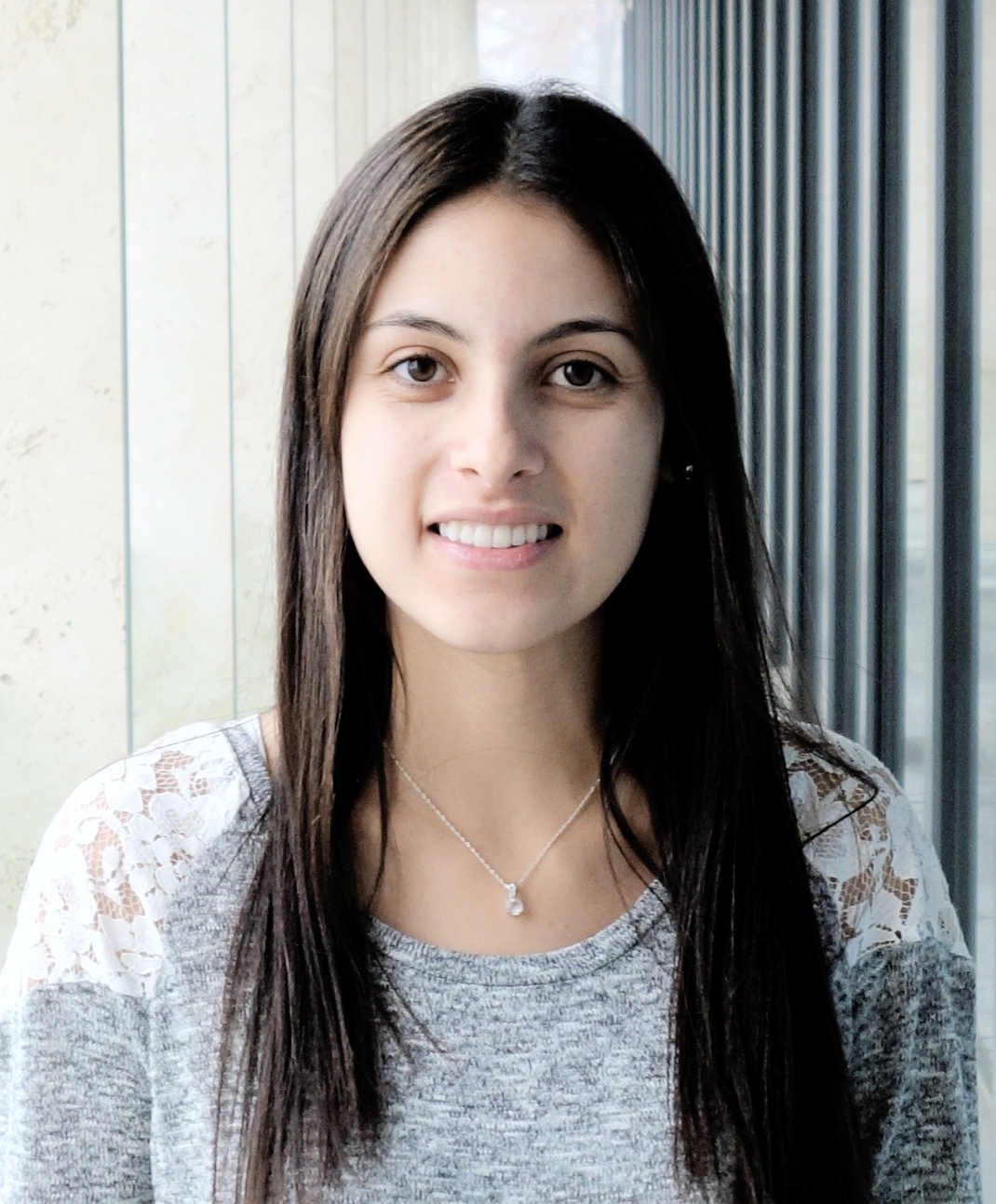 Dr Estefania Tapias
Estefania Tapias is Postdoctoral fellow and Lecturer at the Chair of Information Architecture, ETH Zurich. Her research is focused on Information Cities and climate-sensitive urban planning. Estefania attained her doctoral degree at ETH Zurich and obtained the PhD label from Climate-KIC; one of three Knowledge and Innovation Communities (KICs) created by the European Institute of Innovation and Technology (EIT). At ETH Zurich she teaches the course 'Digital Urban Simulation' where ETH students learn how to analyse and generate spatial urban configurations with advanced computational methods.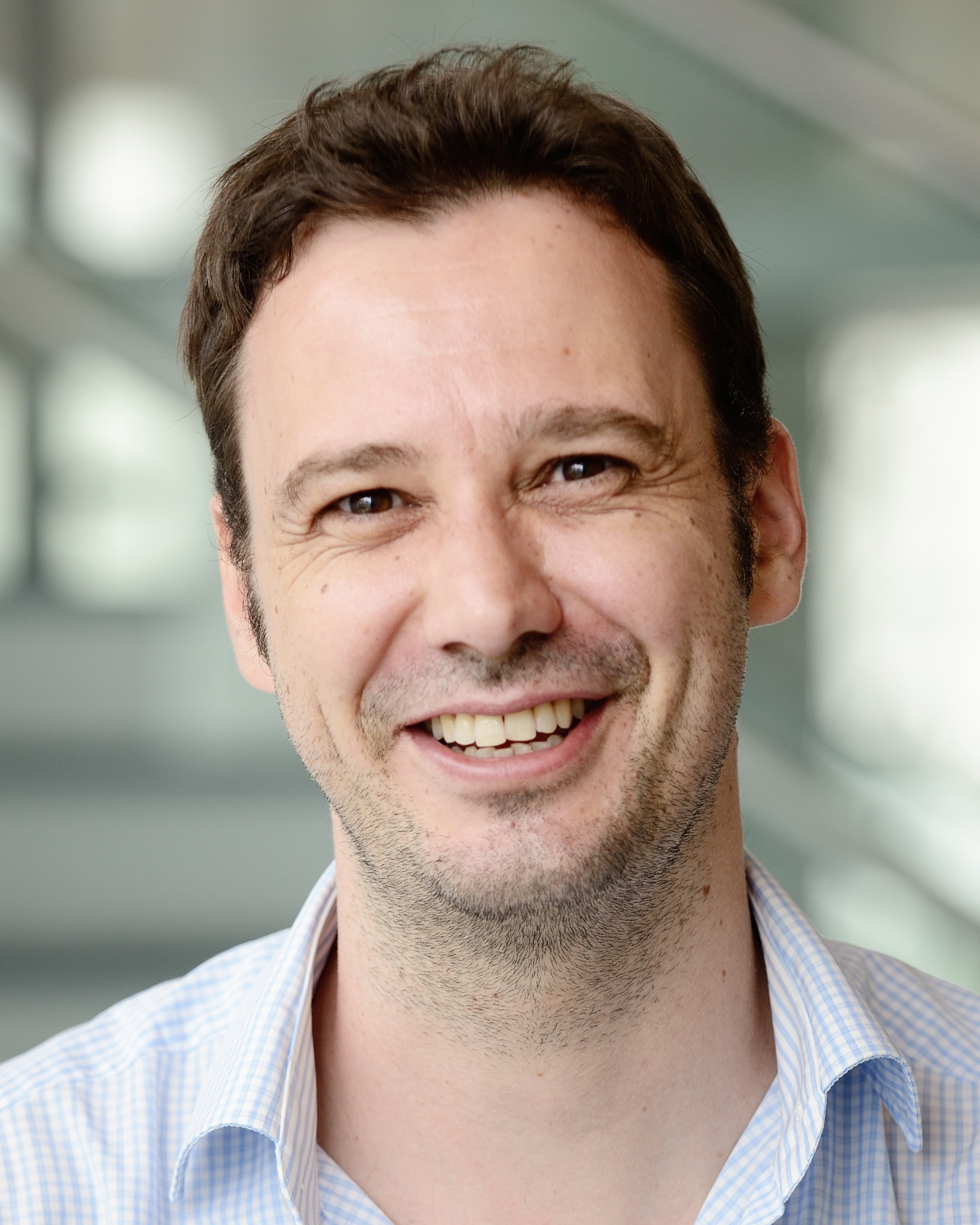 Markus Schläpfer
Markus Schläpfer is currently leading the Urban Complexity project at the ETH Future Cities Lab in Singapore. After receiving his Ph.D. from ETH Zurich in Mechanical Engineering, he conducted postdoctoral fellowships at MIT's Senseable City Lab and at the Santa Fe Institute, USA. His main research goals are the derivation of predictive quantitative models for the spatial organization of cities and its interplay with the optimal layout of urban infrastructure networks such as the energy supply system. To that end, Markus Schläpfer grounds his research on the increasing availability of large-scale data on human activities such as those automatically collected from mobile phone networks. He applies and further develops tools from network theory and complexity science to gain a comprehensive view of the dynamics of various cities worldwide.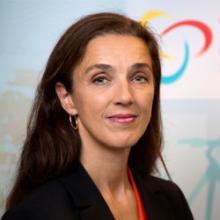 Ina Homeier
Ina Homeier is an architect and has been working for the urban planning department of the City of Vienna since 1994. She was also responsible for land use and district planning (21st district) for several years. From 1998 to 2001 she worked at the Directorate-General for Research of the European Commission, where she was responsible for urban planning issues and research projects in the Key Action "The City of Tomorrow and Cultural Heritage". In the autumn of 2001, she returned to the Viennese Municipal Department for Urban Development and Planning, where she focused on EU research projects. Later she moved to Portugal for several years, where she was acting partner in a Portuguese company. Since summer 2011, she has again been working for the Urban Planning department where she is Head of the Smart City unit and coordinates the smart city activities of the City of Vienna with regard to strategy and content. Several national and EU-funded projects have been implemented and Smart City applications have been supported under her watch. Since early 2013, she supervised the drawing-up of the Smart City Wien Framework strategy that was adopted by the Viennese City Council in June 2014.
At the moment she is working on the implementation of the first monitoring of the Smart City Wien Framework Strategy. For many years, she has been nominated by the European Commission and national funding bodies as an evaluator for project applications and for mid-term and final assessments of research projects.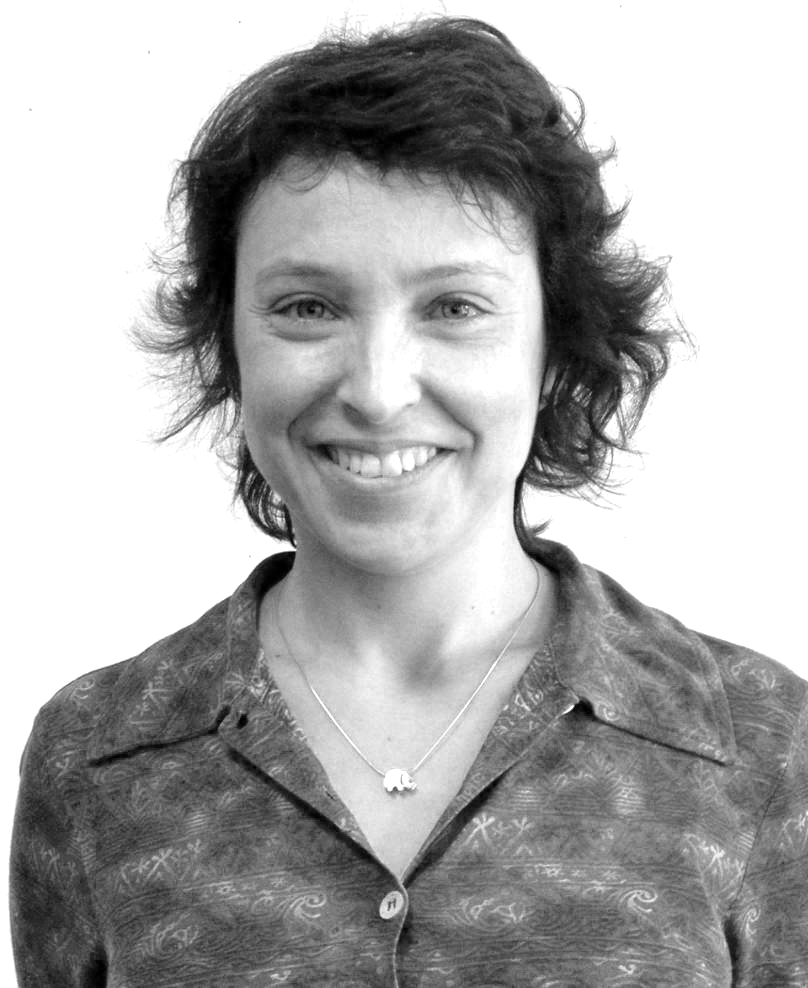 Assoc. Prof. Bige Tunçer
Bige Tunçer is an associate professor at Singapore University of Technology and Design. She leads the Informed Design Group, which focuses on data collection, information and knowledge modelling and visualization, for informed architectural and urban design. She has led and participated in various research projects in design computation. She currently leads a large multidisciplinary project, investigating multi-modal data collection on user and usage information of public spaces in residential new towns, and develops a design system for the adaptive redesign of such spaces. She has taught many design computation and studio courses to undergraduate and graduate students. Currently, she teaches Capstone, where all engineering and architecture students form groups to work on industry defined and funded design projects and develop prototypes.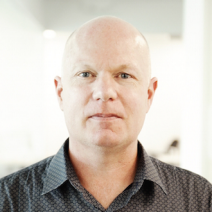 Stephen Cairns
Stephen Cairns completed his undergraduate degree in anthropology and classical studies at the University of Otago. He trained in architecture at the University of Auckland, and practised as an architect in New Zealand, Australia and the Pacific, designing the competition-winning entry for the Headquarters for the Secretariat of the Pacific Community in Noumea. He subsequently undertook doctoral studies at the University of Melbourne writing a thesis on the colonial architecture in Java, with an emphasis on aesthetics and the politics of representation.
On completion of his PhD, he was appointed to a Lectureship at the University of Melbourne. He took up a Senior Lectureship at the University of Edinburgh and was appointed Professor of Architecture and Urbanism there in 2009. He served as Head of Department of Architecture, and Director of the newly founded Edinburgh School of Architecture and Landscape Architecture. He is currently based in Singapore where he is Scientific Director of the Future Cities Laboratory.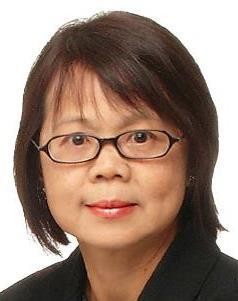 Lai Choo Malone-Lee
Dr Lai Choo Malone-Lee is Director of the Centre for Sustainable Asian Cities (CSAC) at the School of Design and Environment, National University of Singapore. She is a researcher on urban issues, with a specific interest in urban sustainability, particularly on its nexus with development, economic growth and city culture. She lectures and writes on issues of city densification, livability and wellbeing and their links to sustainability. Together with her research team in CSAC, she has been investigating planning strategies for sustainable growth, particularly for cities in developing countries in Asia, which are complex and challenging but which also present tremendous opportunities for growth and development. She believes that regenerative processes and ecological resource management are fundamental for our cities' future.
Before academia, Dr Malone-Lee worked with the Singapore government in several areas, including strategic planning and heritage conservation. With a strong background in urban public policy and governance, she contributes to policy debates on critical urban issues through several government committees and thinks tanks. Regionally, she is a consultant with the United Nations Economic and Social Commission for Asia and the Pacific (UNESCAP). She serves as a Board Member of Singapore's National Parks Board.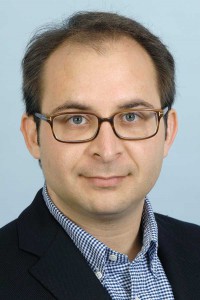 Prof. Kevin Schawinski
Kevin Schawinski (born 1981) is Professor of galaxy and black hole astrophysics at ETH Zurich and the co-founder of the Galaxy Zoo online citizen science project, which has engaged over half a million people in scientific research. His research focuses on the impact of the energy released by black hole growth on the formation and evolution of galaxies and discovering the ultimate origin of supermassive black holes in the Universe. After completing his D.Phil in three years at Oxford University, for which he won the Royal Astronomical Society's thesis prize, he moved to Yale University and won a NASA Einstein Fellowship. He has now returned to Switzerland as an SNF professor. He a passionate supporter of public involvement in scientific research.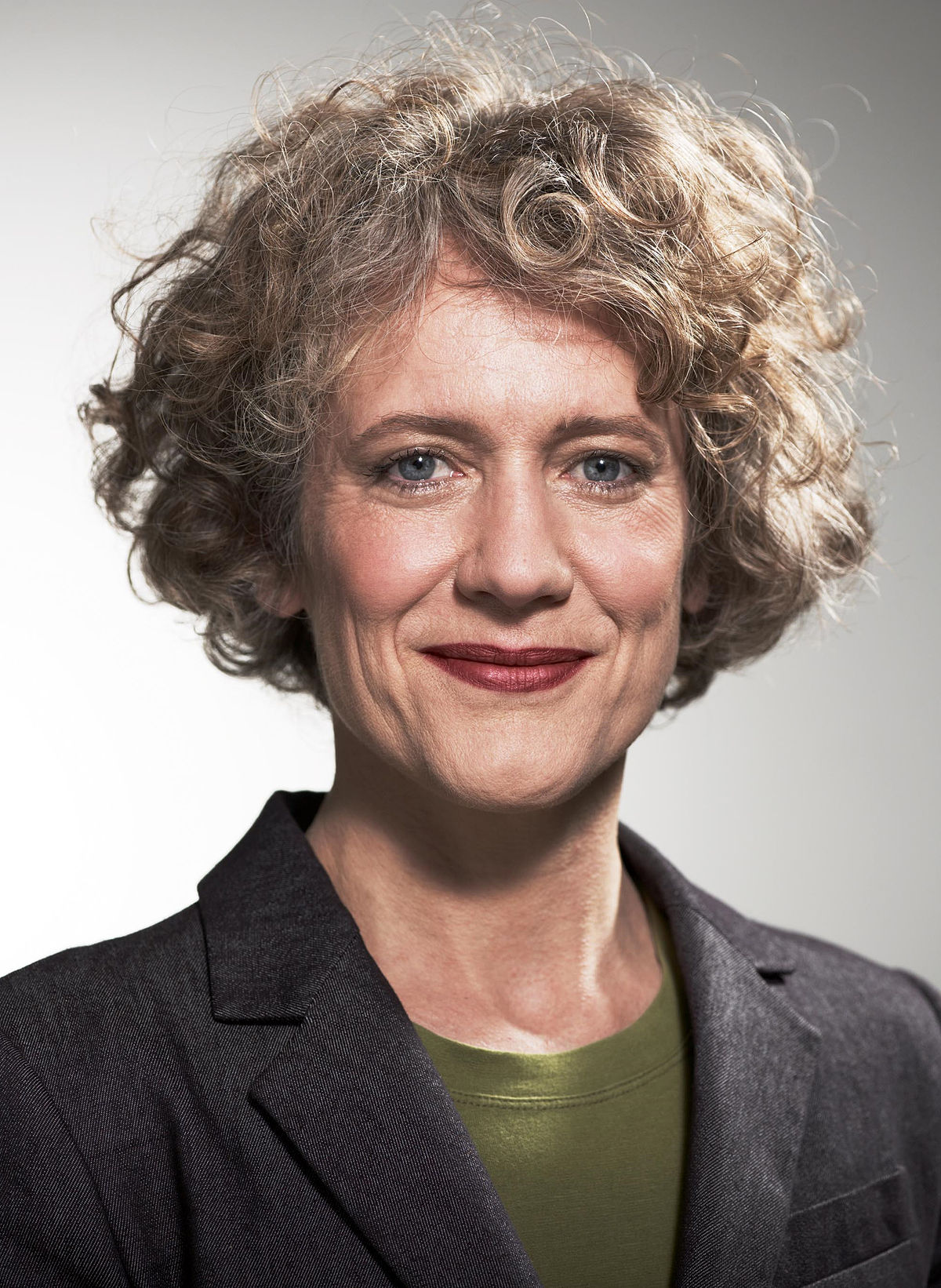 Corine Mauch
Corine Mauch is Mayor of the City of Zürich. As mayor, she is in charge of the cultural affairs, the economic policy and the foreign affairs of the City of Zürich. In her preceding political career, she was a member of the City of Zürich's parliament from 1999 to 2009, Vice President and President of the Social Democratic Party's City Parliament Group from 2002 to 2009 and President of the Parliament's Audit Committee from 2006 to 2008. In her previous professional career Mrs Mauch worked for the Town of Uster, she was scientific assistant and associate at the Swiss Federal Institute of Technology in Zürich and at the University of Lausanne and became project manager for evaluation and impact control for the Parliamentary Services of the Swiss Federal Assembly in 2008.
Corine Mauch attended the University of Zürich as well as the Swiss Federal Institute of Technology in Zürich where she graduated in agricultural engineering (dipl. Ing.-Agr. ETH Zürich). Additionally, she undertook postgraduate studies at the University of Lausanne and earned a Master's Degree in political and administrative sciences. Born 1960 in Iowa City in the United States, she speaks German, French, English and Mandarin.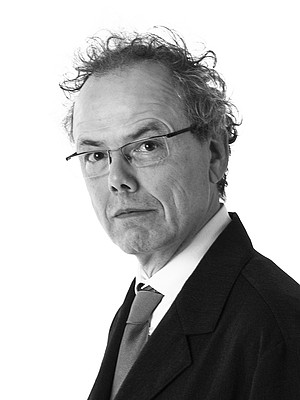 Kees Christiaanse
Kees Christiaanse is Professor of Architecture and Urban Design at the ETH Zürich. He studied architecture and urban planning at the TU Delft. From 1980 until 1989 he worked for the Office of Metropolitan Architecture (OMA) in Rot¬terdam, becoming a partner in 1983. In 1989 Kees Christiaanse founded his own office Kees Christiaanse Architects & Planners in Rotterdam, KCAP since 2002, which expanded to Shanghai and Zurich. From 1996 until 2003 he taught architecture and urban planning at TU Berlin (DE). Since 2003 he is a professor at the ETH in Zurich (CH). In 2009 Kees Christiaanse was the curator of the International Architecture Biennale Rotterdam (IABR) entitled "Open City. Designing Coexistence".
From 2011 to 2015, Kees Christiaanse is Programme Leader of the Future Cities Laboratory in Singapore and Principal Investigator as well as Module Leader for Module IV 'Urban Design Strategies and Re¬sources'. Next to his work as an architect, Kees focuses on urban assignments in complex situations and guiding urban processes. He is a consultant to several airports and expert in the development of university campuses and in the revitalisation of former industrial, railway and harbour areas.