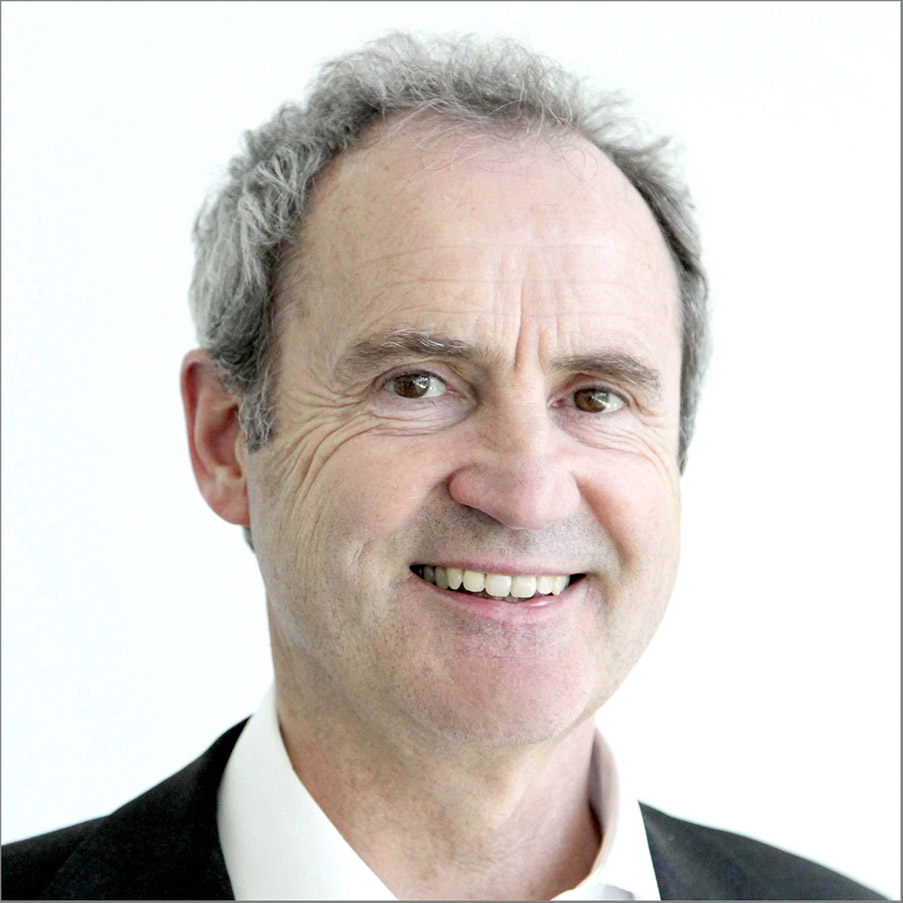 Prof. Dr. Gerhard Schmitt
Gerhard Schmitt is Professor of Information Architecture at ETH Zurich, leader of the ETH Future Cities Laboratory Simulation Platform, Founding Director of the Singapore-ETH Centre in Singapore, and ETH Zurich Senior Vice President for ETH Global. His research focuses on urban simulation, Smart Cities and linking Big Data with Urban Design. From 1998-2008 he served as Vice President for Planning and Logistics and Member of the Board of ETH Zurich. He directed the development of ETHs strategy and planning in cooperation with the 16 scientific departments. From 1984 to 1988 he conducted CAAD research and teaching at Carnegie Mellon University. He was Visiting Professor at Harvard GSD, at the Katholieke Universiteit Leuven, the Technical University of Denmark and at the Technical University of Delft. From 2004-2007 he chaired the Visiting Committee of the Graduate School of Design at Harvard University and initiated ETH Science City.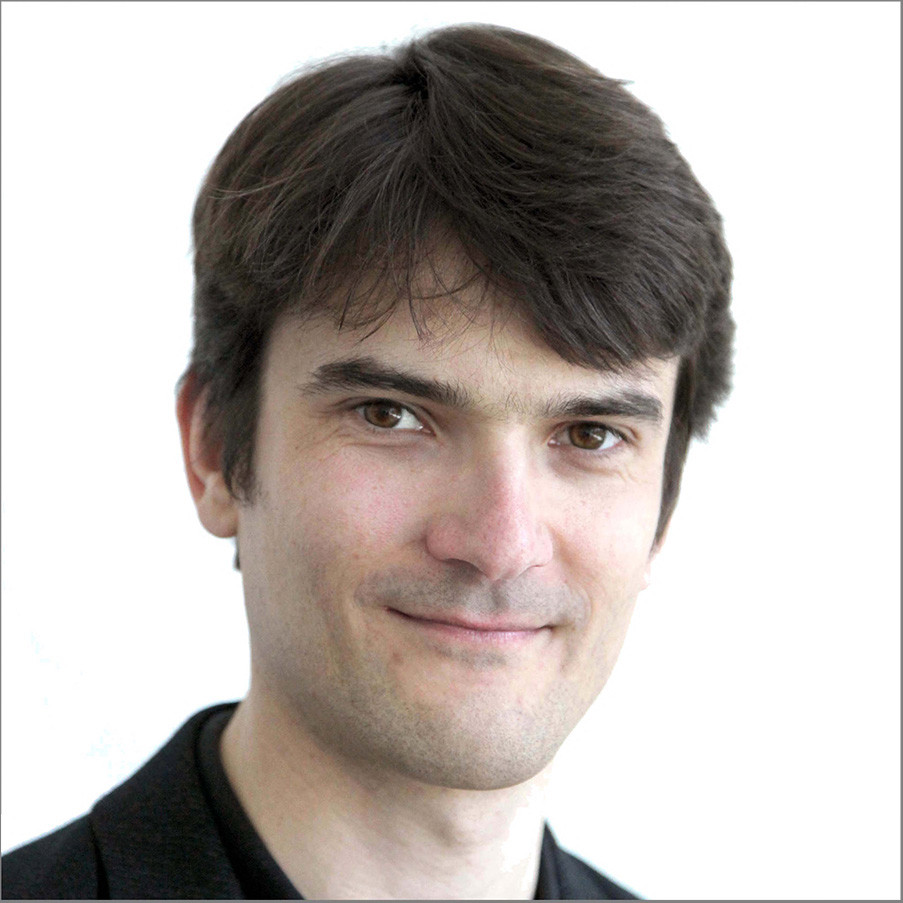 Dr. Reinhard König
Reinhard Koenig studied architecture and urban planning. He completed his PhD thesis in 2009 at the University of Karlsruhe. Dr. Koenig has worked as a research assistant and appointed Interim Professor at Bauhaus-University Weimar. He heads research projects on the complexity of urban systems and societies, the understanding of cities by means of agent based models and cellular automata as well as the development of evolutionary design methods. Current research interests of Reinhard König are applicability of multi-criteria optimisation techniques for planning problems and correlations of computed measures of spatial configurations with human cognition and usage of space.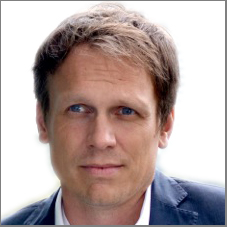 Asst. Prof. Dirk Hebel
Dirk E. Hebel is Assistant Professor of Architecture and Construction at the Future Cities Laboratory in the Singapore-ETH Centre. Prior to that, he was the founding Scientific Director of the Ethiopian Institute of Architecture, Building Construction and City Development in Addis Ababa, Ethiopia. Between 2002 and 2009 he taught at the Department of Architecture, ETHZ together with Prof. Dr. Marc Angélil.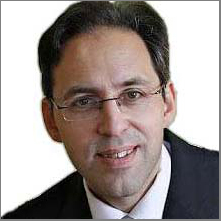 Dr. Bernhard Klein
Bernhard Klein received his diploma degree in Computer Science from the Technical University of Munich and a doctoral degree at the University of Vienna in Economic and Social Sciences. He joined the Distributed and Multimedia Systems research group at the University of Vienna as lecturer and transferred later to the University of Deusto in Spain. As project manager and senior researcher he participated in several European projects in the area of smart cities and smart homes. Since February 2014 he moved to the Singapore ETH centre where he works now as postdoctoral researcher on extensions for the Value Lab to support interactive urban modelling, simulation and visualization.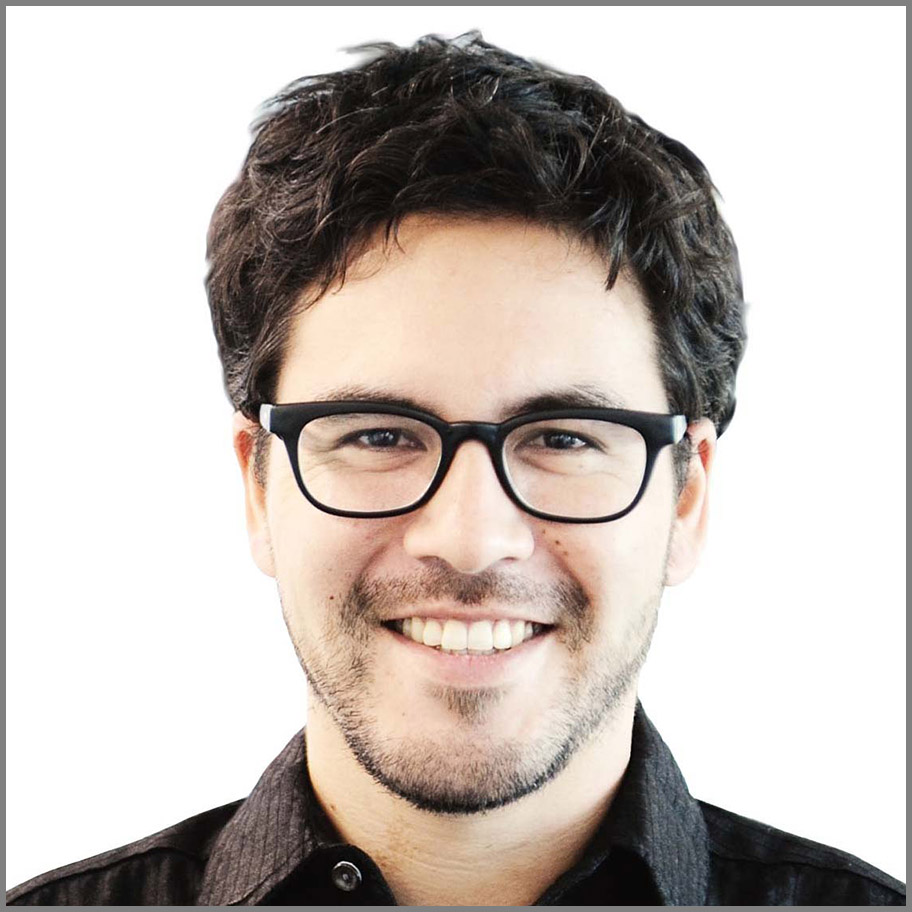 Marcel Brülisauer
Marcel Bruelisauer is a researcher and PhD candidate at the FCL Low Exergy Module. During and since receiving his MSc in civil engineering from ETH Zurich, he has been active in the field of sustainable construction and building systems on three different continents, his focus ranging from natural building materials to large scale energy and infrastructure projects, combining academic research with engineering design in industry. His current research aims to combine those concepts, technologies and experience and to apply them to cooling systems in the tropics and their better integration for high performance building design.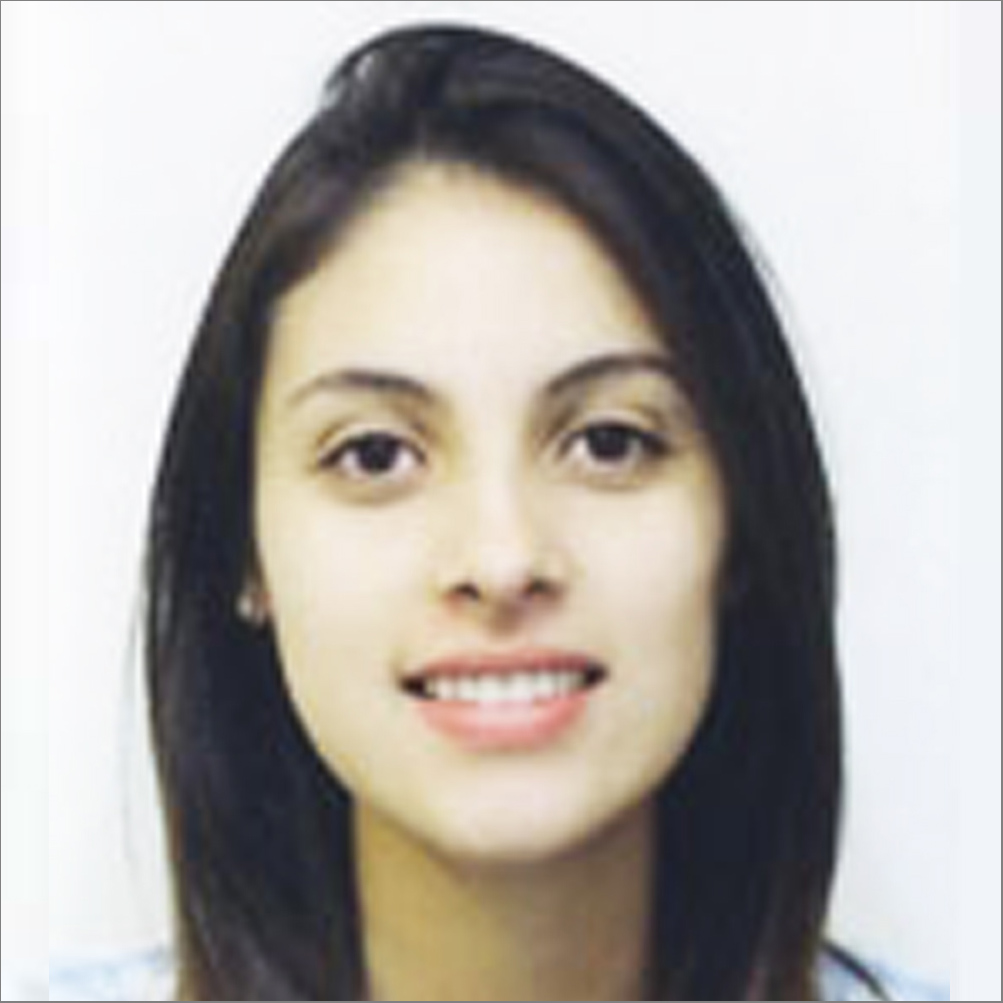 Estefania Tapias
Estefania Tapias is a PhD student and a teaching assistant at the Chair of Information Architecture, ETH Zurich. After studying Architecture, she conducted a master on sustainable architecture at Politecnico di Torino. Her doctoral research is focus on a parameterizeddesign- feedback tool that aims to correlate outdoor thermal comfort indices, microclimate data and building geometries on a micro-scale level in order to explore 'design spaces' of urban forms in tropical climates (Climate-sensitive urban growth). She is also part of the PhD label program of Climate-KIC; one of three Knowledge and Innovation Communities (KICs) created by the European Institute of Innovation and Technology (EIT). Togetherwith Dr. Reinhard König, she teaches the course 'New Methods in Urban Analysis and Simulation' where ETH students learn how to analyse and generate spatial urban configurations with advanced computational methods.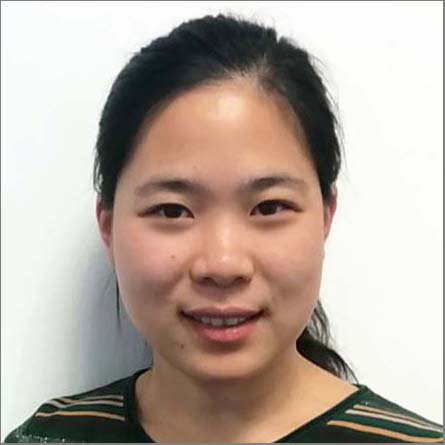 Chen Zhong
Chen Zhong is a PhD candidate at the Future Cities Laboratory (FCL) in Department of Architecture at ETH Zurich. She holds a master degree of Engineering in GIS from LIESMARS and a bachelor degree in spatial information and digital technology at Wuhan University, China. Her research interests are spatial analysis, spatial data mining, spatiotemporal visualization, and impact assessment for land use and transportation planning. Her PhD study is mainly about detecting changing mobility patterns, activity patterns, and urban spatial structures from smart card data.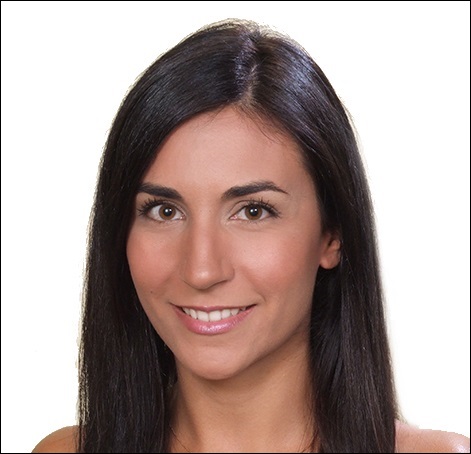 Athina Korfiati
Athina Korfiati is a Master student in Geomatic Engineering of ETH Zurich. In parallel with her studies she works as Student Assistant in the Chair of Information Architecture. Prior to moving to Zurich and after having obtained her Diploma in Rural and Surveying Engineering of National Technical University of Athens, Athina has worked for five years in GetMaP Ltd, a leading company in the area of Photogrammetry and Geoinformation in Greece. She has a strong interest in photogrammetry and wants to combine her background knowledge with the creativity of Architecture.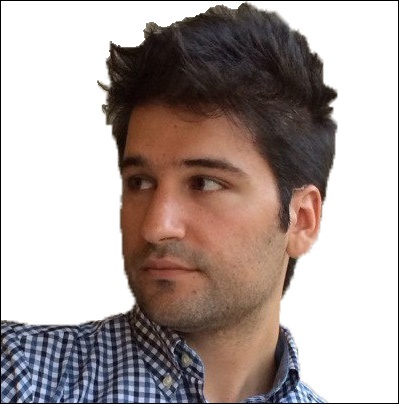 Charalampos Gkonos
Charalampos Gkonos is an MSc Student in Geomatic Engineering in ETH Zürich. He holds a 5 year Diploma in Rural and Surveying Engineering from NTU Athens. At the Chair of Information Architecture, Charalampos works as a Student Assistant in the development of the MOOC and iBook of "Future Cities". Before joining ETH and the IA team, he worked as a Project Engineer in GetMap Ltd, and a Real Estate Agent in Aspis Real Estate, both in Athens, Greece. Charalampos has a strong interest in the fields of Geoinformation Engineering and Multimedia Cartography, and admires the science of Information Architecture.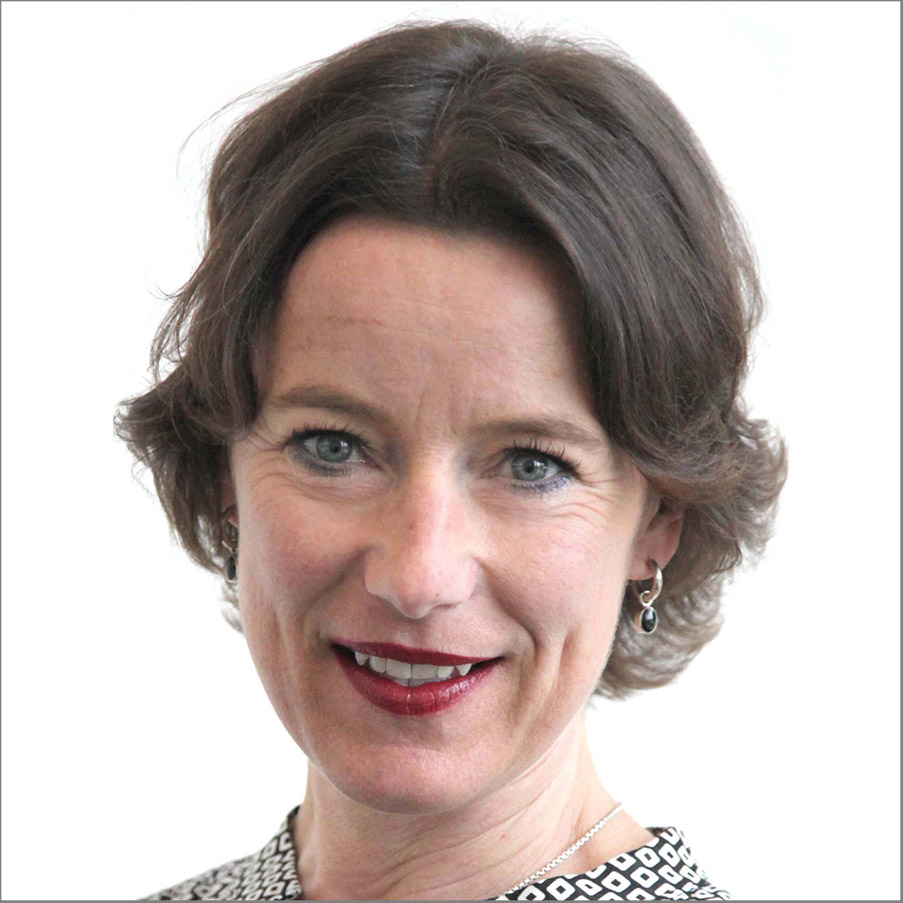 Denise Weber
Denise Weber is the Executive Assistant of Professor Gerhard Schmitt and is in charge of the administrative operation of the chair. She is also responsible for the management of the chair's finances, human resources and project coordination as well as the controlling of part of the SEC/FCL finances. Previously Denise worked for various international advertising agencies as account supervisor, in Switzerland and overseas. After finishing her commercial apprenticeship she obtained a diploma as "Marketingplaner" from SAWI – Swiss Marketing and Advertising Institute.