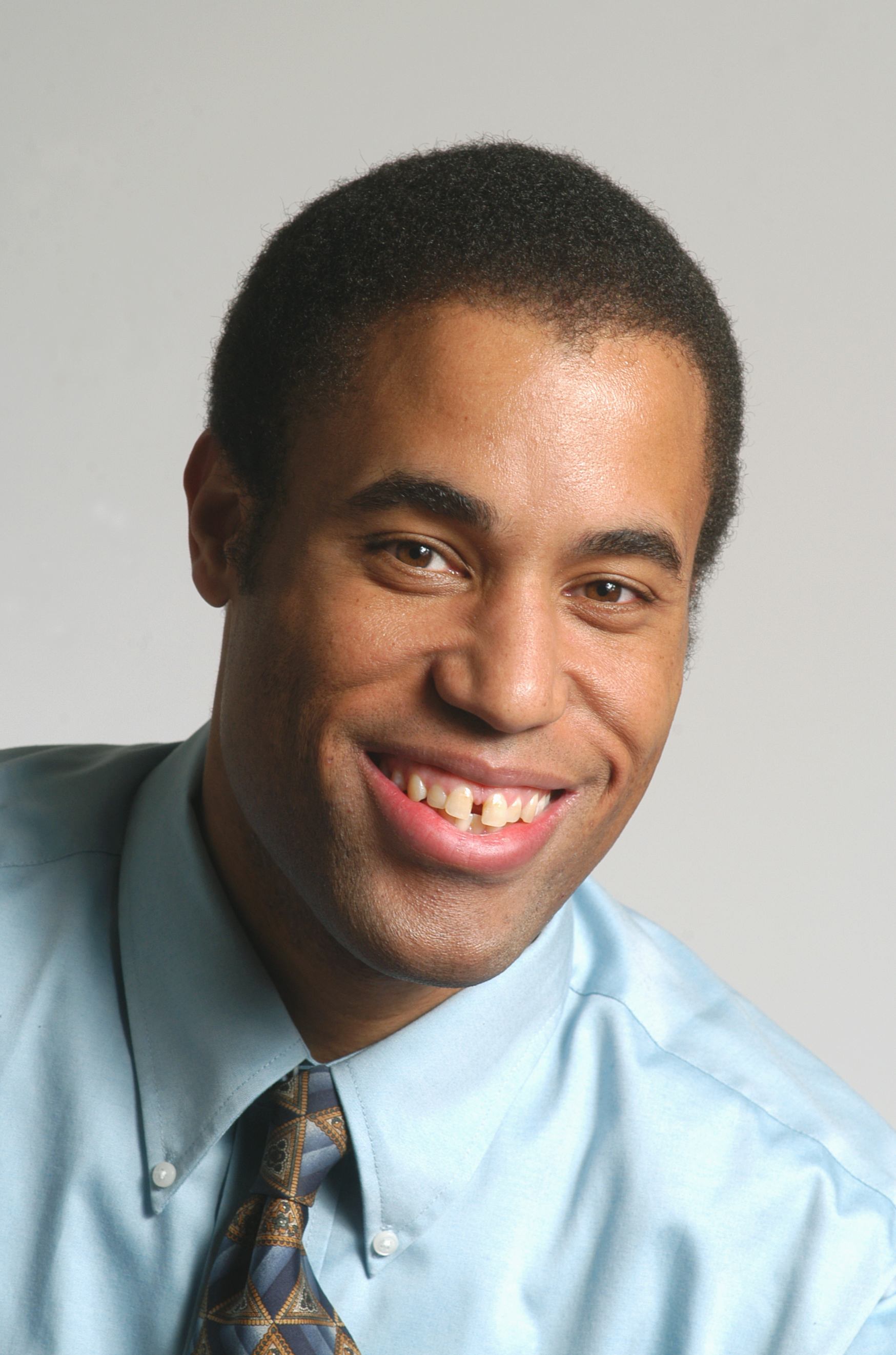 INSTRUCTOR: ANTHONY D. JOSEPH (ADJOSEPH)
Anthony D. Joseph is a Professor in Electrical Engineering and Computer Science at UC Berkeley. He received his B.S., S.M., and Ph.D. Degrees in Computer Science from MIT. He joined the UC Berkeley faculty in 1998, where he is developing adaptive techniques for: cloud computing, network and computer security, and security defenses for machine learning-based decision systems. He also co-leads the DETERlab testbed, a secure scalable testbed for conducting cybersecurity research, and he is a Technical Advisor at Databricks.
COURSE DIRECTOR: BRIAN CLAPPER
Brian leads Curriculum Development on the Databricks Education team. Brian has more than 30 years' experience as a software developer and, before joining Databricks, worked most recently as an independent consultant. He has also been doing training for the last few years, teaching classes in Apache Spark, Scala, Java, Python, Ruby, and AngularJS. Brian runs the Philadelphia Scala user group and is a co-organizer of the annual Northeast Scala Symposium.
COURSE ADVISOR: AMEET TALWALKAR (ATALWALKAR)
Ameet Talwalkar is an assistant professor of Computer Science at UCLA and a technical advisor for Databricks. His research addresses scalability and ease-of-use issues in the field of statistical machine learning, with applications in computational genomics. He led the initial development of the MLlib project in Apache Spark and is a co-author of the graduate-level textbook 'Foundations of Machine Learning' (2012, MIT Press). Prior to UCLA, he was an NSF post-doctoral fellow in the AMPLab at UC Berkeley. He obtained a B.S. from Yale University and a Ph.D. from the Courant Institute at NYU.
COURSE DEVOPS: CONG YUE
A Spark enthusiast and also a certified Spark developer, Cong received his bachelor's degree in Electronic Engineering from Harbin Institute of Technology in China, and his master's degree in Information and Electronic Engineering from Waseda University in Japan. Cong started programming when he was only 11 years old and has over a decade of industry experience with big data applications, cloud computing, and mobile applications. Cong works for Databricks, as the head of DevOps on the Education team.
TEACHING ASSISTANTS
ANURAG VERMA
Anurag has over 20 years of experience in Analytics and Consulting across North America, Europe, Australia and Asia. He has deep experience helping clients across industries in applying analytical techniques to business problems. He has experience across financial services, FMCG, Telecom, Media, Retail, Healthcare and public services. He is currently CEO of FN MathLogic Consulting Services Pvt Ltd. Anurag holds a Master's degree in Business Administration from IIM, Kolkata and a Bachelor's degree in Engineering from IIT, Kanpur.
BROOKE WENIG
Brooke is pursuing a Master's degree in Computer Science at UCLA focusing on Machine Learning. She obtained a B.A. in Chinese, also at UCLA. In her spare time, she enjoys travelling, learning new languages, and biking.
DIMITRIS KOUZIS-LOUKAS
Dimitrios has over fifteen years experience as a software developer. He is currently a Senior Software Engineer at Bloomberg L.P., and he recently published his first book; "Learning Scrapy". He is a firm believer in open source, and he hopes his contributions will benefit individual communities as well as all of humanity.
YASH DATTA
Yash is a builder and a maker at heart. He is passionate about solving real world problems through the use of technology. Yash has worked as part of platform team at Guavus for more than 4 years. He was responsible for developing scalable distributed solutions for analyzing complex telco data in near real time. He has also worked on and developed projects with various microcontroller families. A Scala fan-boy, Yash is an avid open source enthusiast and has contributed code to several open source projects including last 6 major releases of apache Spark. He has an engineering degree in Instrumentation and control from NSIT, Delhi, India. In his free time, he likes to play table tennis or think about a move for a correspondence chess game.
PRASAD RAVILLA
Prasad is data engineer with passion for Apache Spark. He loves to develop data pipelines using Spark and also teach Spark to everyone.
KEVIN TSAI
Kevin is a Data Solution Architect at Microsoft and is focused on helping customers create Big Data, Machine Learning, and Advanced Analytics solutions in Azure.
YANG WANG
Yang Wang is a software engineer at Haizhi Ltd and mainly works on developing a cloud-based business intelligence application on top of Apache Spark. Prior joining Haizhi, he was an undergraduate student at College of Electrical Engineering Zhejiang University. Yang is also a Spark contributor.
SHAGUN SODHANI
Shagun is working with Adobe Analytics after graduating in Computer Science from IIT Roorkee. He loves Computer Science in general and Data Science in particular. In his spare time, he reads and plays chess.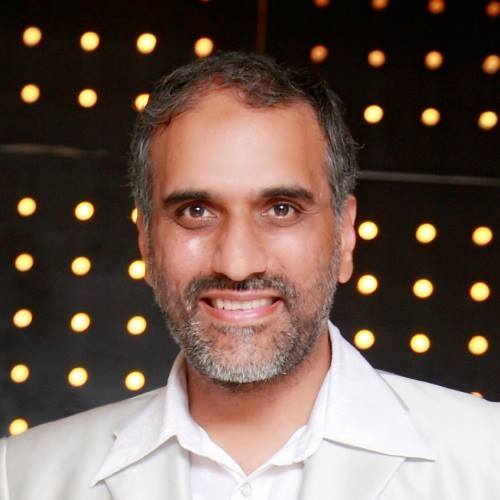 AKMAL B. CHAUDHRI
Akmal B. Chaudhri is an Independent Consultant, specializing in Big Data, NoSQL and NewSQL database technologies. He has over 25 years experience in IT with companies such as Reuters, IBM, Hortonworks and DataStax. He has been widely published and has presented at many international conferences on Java, XML and Database systems. He has also edited or co-edited 10 books. He holds a BSc in Computing and Information Systems, MSc in Business Systems Analysis and Design and a PhD in Computer Science. He is a Member of the British Computer Society and a Chartered IT Professional.
JOHN GILLING
John works as a Data Scientist at Capital One in New York City, and uses Spark and GraphX to analyze transaction data. Formerly a high school teacher, John has a love for all things math and computer science. He holds a BA and MA in Mathematics, as well as a MAT in teaching mathematics, all from Boston University.
ALEX VON MOLL
Alex is an aerospace engineer at the US Air Force Research Laboratory with a keen interest in machine learning and programming. He holds a BS from The Ohio State University and MS from Georgia Institute of Technology.
BO ROSENQUIST
Bo has been working as a software developer since 1999 when he switched career from automation to IT. He is currently working at Evry. A year or so ago, searching the net for a tutorial, he found a new hobby, the MOOCs.
TOBIAS HELBICH
Tobias is a Software Developer from Germany with experience in Java, JavaScript and Python. Originally working on creating web dashboards, he's recently started to use Apache Spark for data analysis and visualization.
VLADAN STOJNIC
Vladan is a Computer engineering student at Faculty of Electrical Engineering, University of Banja Luka, Bosnia and Herzegovina. He has an interest in artificial intelligence, especially in machine learning. He also enjoys learning about the Universe. He's a huge basketball fan and likes to play and watch it in his free time.